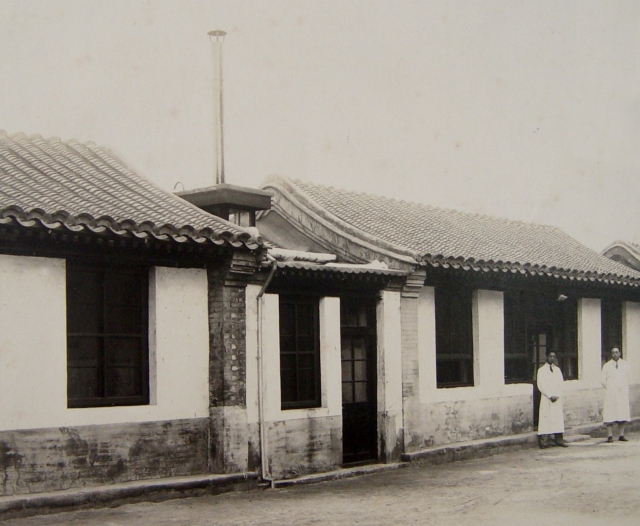 Peking Institute of Materia Medica, Academia Sinica was founded in the summer of 1932 by Prof. Zhao Chenggu.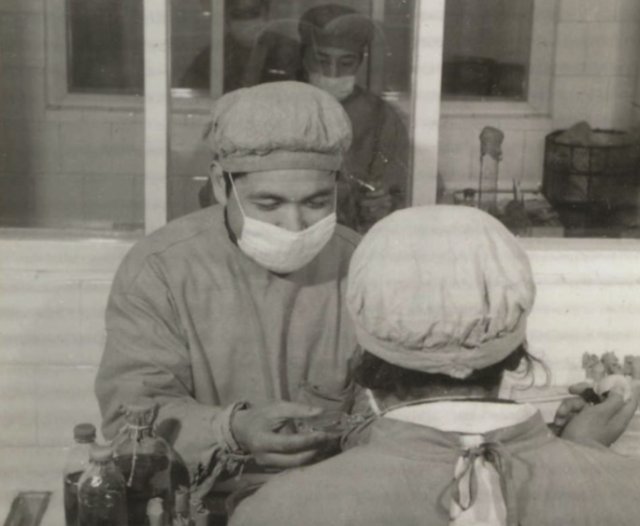 Follow the foundation of a new China, the institute was acquired by the Chinese Academy of Sciences and named as Shanghai Institute of Materia Medica. After 1956, SIMM directed its focus on the discovery of novel therapeutics for schistosomiasis, hypertension and cancer. It was also involved in new antibiotics development. SIMM played a key role in China's efforts in new drug research.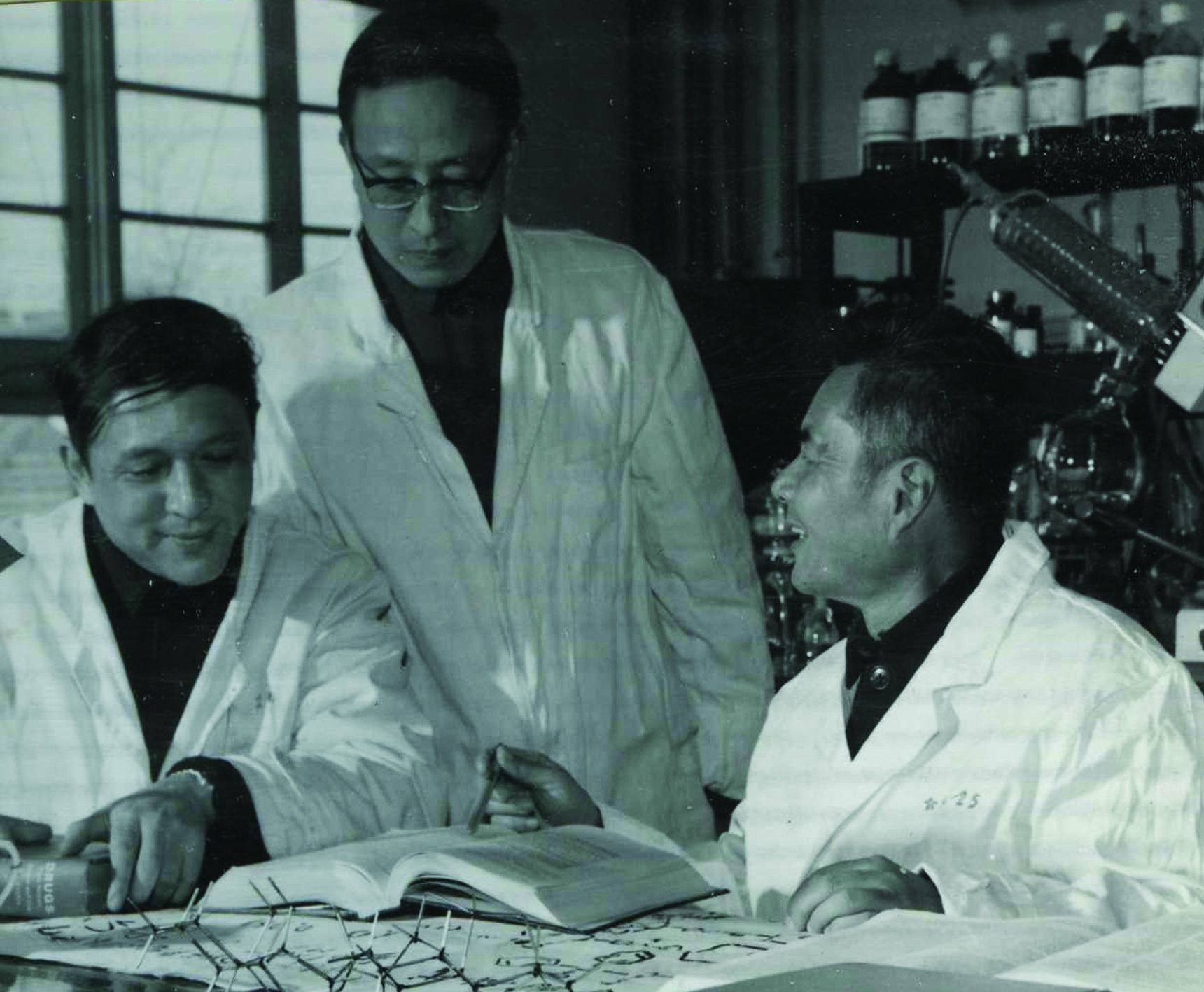 In the 1960s, SIMM was focused on the promotion of its research outcome and developed several important new drugs, such as tetrahydropalmatine, galanthamine, nystain, etc.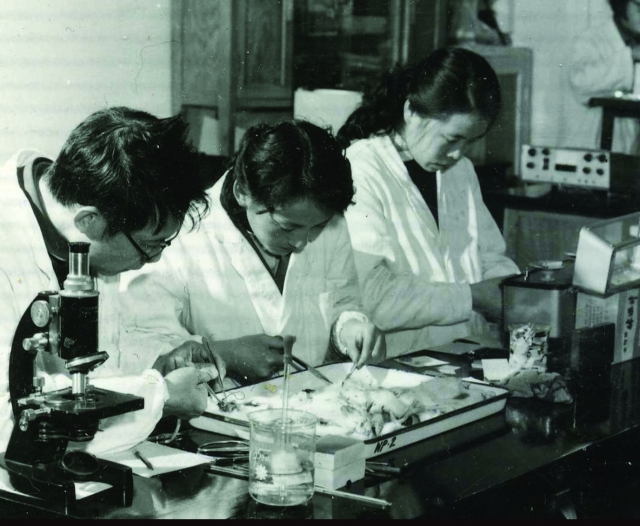 In the 1990s,SIMM developed a comprehensive R&D strategy, thereby directing its research focus towards natural product chemistry, medicinal chemistry, pharmacology, toxicology, drug design, etc.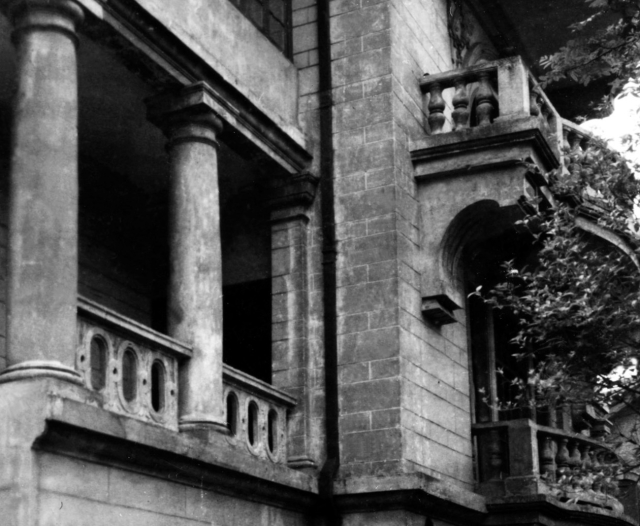 the political situation was volatile at that time, Peking Institute of Materia Medica (The predecessor of SIMM) was forced to be relocated to Franco-Chinois de Shanghai first and then to Wukang Road, Shanghai in 1936.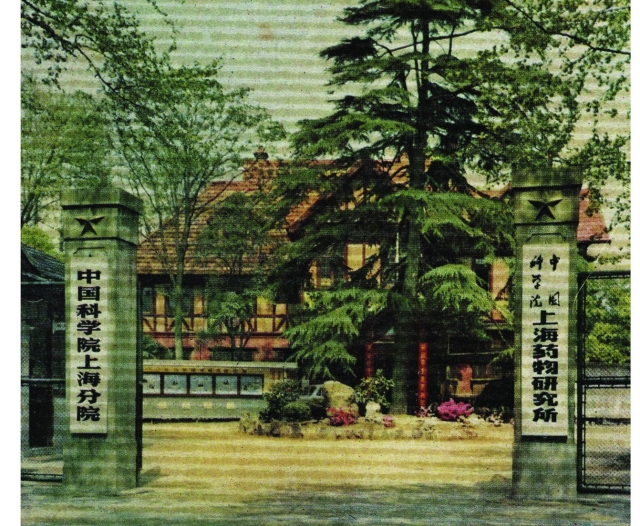 In 1958, SIMM was moved to 320, Yueyang Road where it stayed for about 45 years.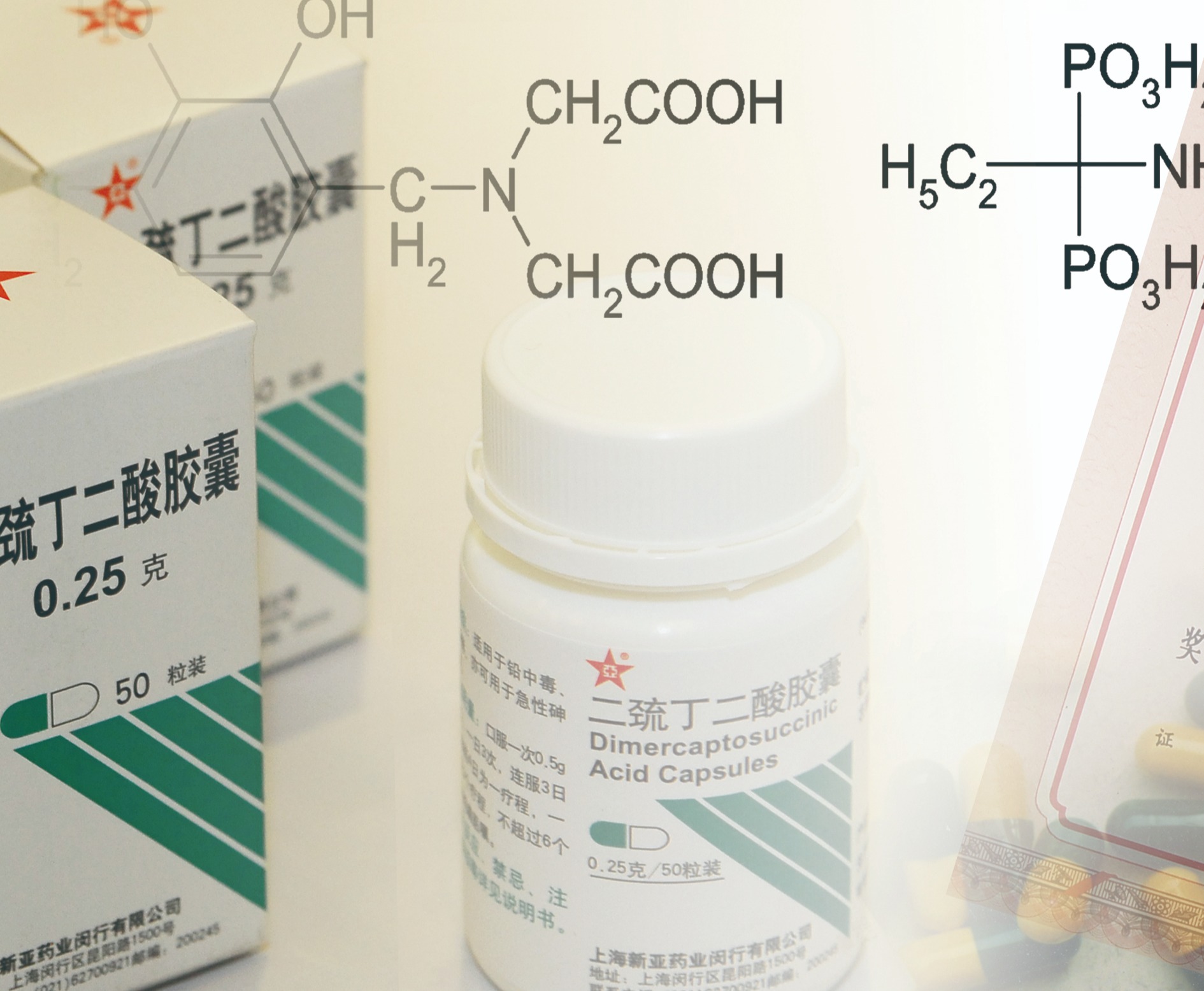 In the 1980s, SIMM intensified its basic and applied research activities in order to expedite various natural product chemistry programs. At that period, SIMM was in charge of a number of national key initiatives and the 863 projects. As a result, significant achievements were made including the completion of the 'Pilot production of penicillin acylase mycophenolate by genetic engineering', 'Development of Dimercaptosuccinic acid disodium sult' and "The total synthesis of Maytansine".
In May, 2003, Shanghai Institute of Materia Medica(SIMM)was relocated to Zhangjiang High-tech Park, and has entered a new development phase unprecedented in its history.