From 27th to 30th November, a delegation of five experts from GLP section of State Food And Drug Administration (SFDA) lauched a four-day complete inspection to the Center for Drug Safety and Evaluation Research (CDSER) of Shanghai Institute of Material Medica (SIMM).
The expert delegation examined the structure of organization, personnel training, security of the facility operation, the organization and implementation of the studies and the quality system of the CDSER.
They visited safety facilities such as animal facility in SPF and large animal grade, a variety of functional labs, archives and machine rooms.
They fully affirmed the hardware and security work of the CDSER, and gave highly praise to the new drug evaluation studies CDSER has finished and the quality of the studies.
During the review meeting, expert delegation approved the advantages of the CDSER, and also pointed out the disadvantages .Meanwhile they raised the higher expectation for CDSER's further development.
CHENG Jianjun, the Deputy Director of SIMM, joined the kick-off meeting and review meeting. In the review meeting, CHENG expressed his appreciation to the dedicated, careful and comprehensive inspection from the expert delegation. He said CDSER will implement a series corrective measure according to the experts' comments and learn by analog. They will consistently improve level and ability of their work and make contribution to producing new drugs and good drugs for the country.
In 2004, CDSER firstly passed the GLP inspection from SFDA, and got through the review in 2008. Through the hard work, the software and the hardware of CDSER has been greatly improved. Then in March 2012 CDSER has passed the GLP multinational certificate from OECD and realized the target of being integrated with the world. This inspection is another comprehensive and systematic inspection from state authorized organization since CDSER moved into new facility.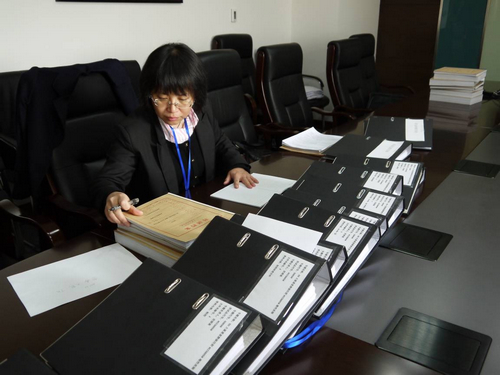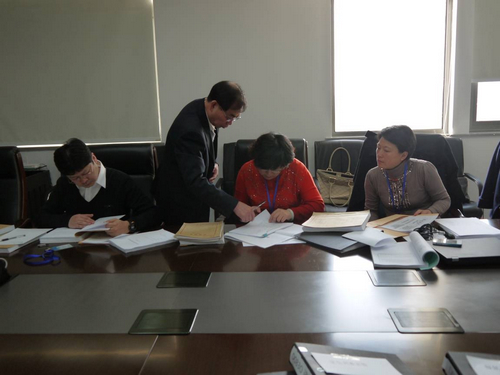 (Experts inspection,Image by SIMM)