On May 12th, an Oslo delegation led by Commissioner for Finance of Oslo city, Kristin Vinje, paid a visit to Shanghai Institute of Materia Medica, CAS. The delegation consists of experts and professors from Oslo Cancer Cluster, Oslo University and Oslo University Hospital.
Professor DING Jian, General Director of SIMM, Professors JIANG Hualiang and YE Yang , Deputy Directors of SIMM, warmly welcome the delegation and gave a comprehensive overview of the history and scientific achievements of SIMM. Then Dr. Bjarte REVE, CEO of Oslo Cancer Cluster, gave a brief introduction of their research methods, particularly the close relationship between academicians and clinicians, and their international network. In terms of the mutual interests and future collaboration models in cancer research and student exchange program, both sides had heated discussions.
On May 11th, the Official Opening of Oslo Week was held in Norwegian Pavilion of Shanghai 2010 Expo. In the seminar on "Partnership for Innovation: From Cancer Research to Cure", Professor DING Jian gave the report on "Anti-cancer Research in Shanghai Institute of Materia Medica (SIMM)". Kristin Vinje emphasizes that Shanghai and Oslo have been sister cities since 2001. Shanghai 2010 Expo is providing a good opportunity for both sides to establish collaborative projects and become international partners.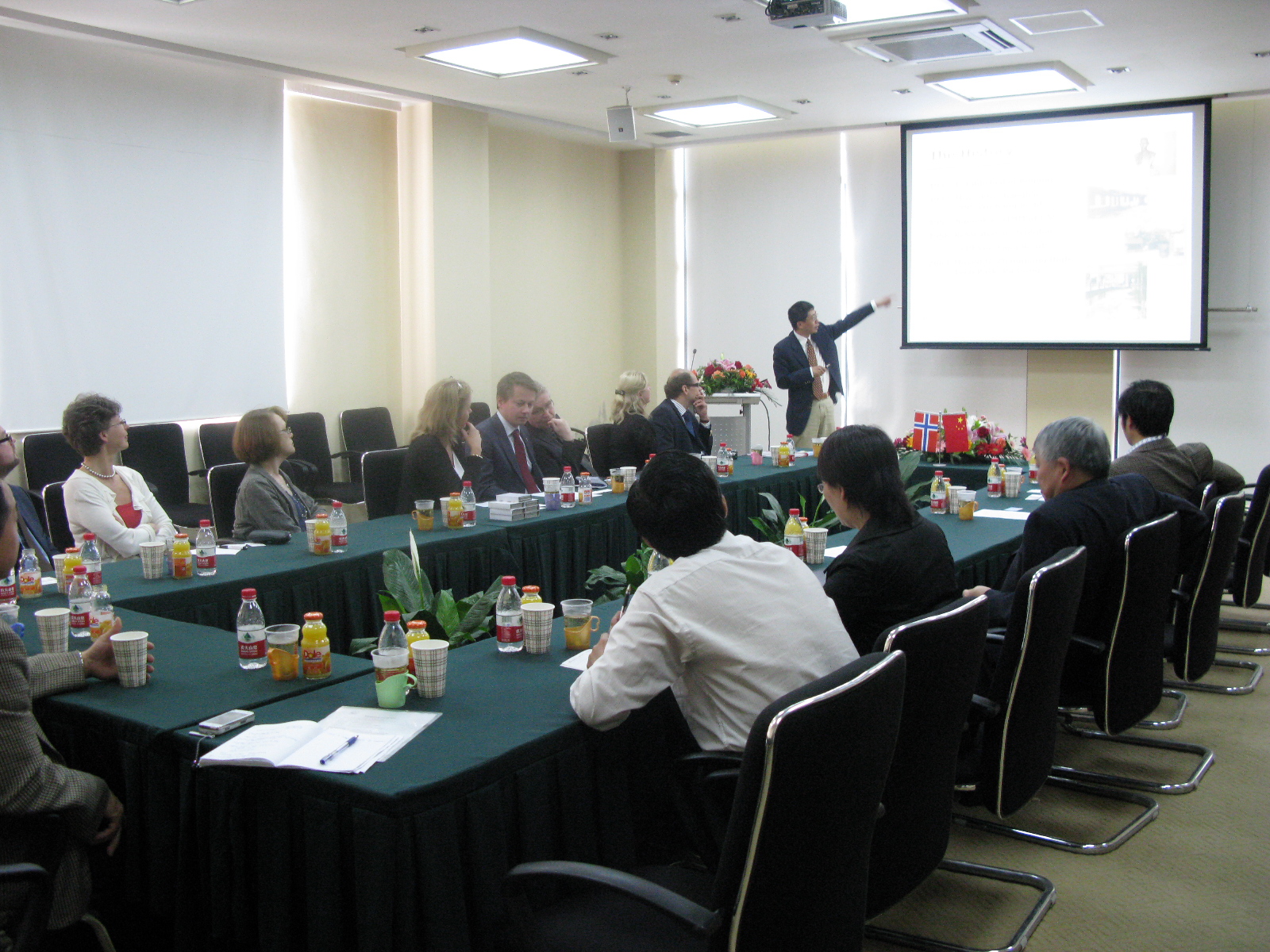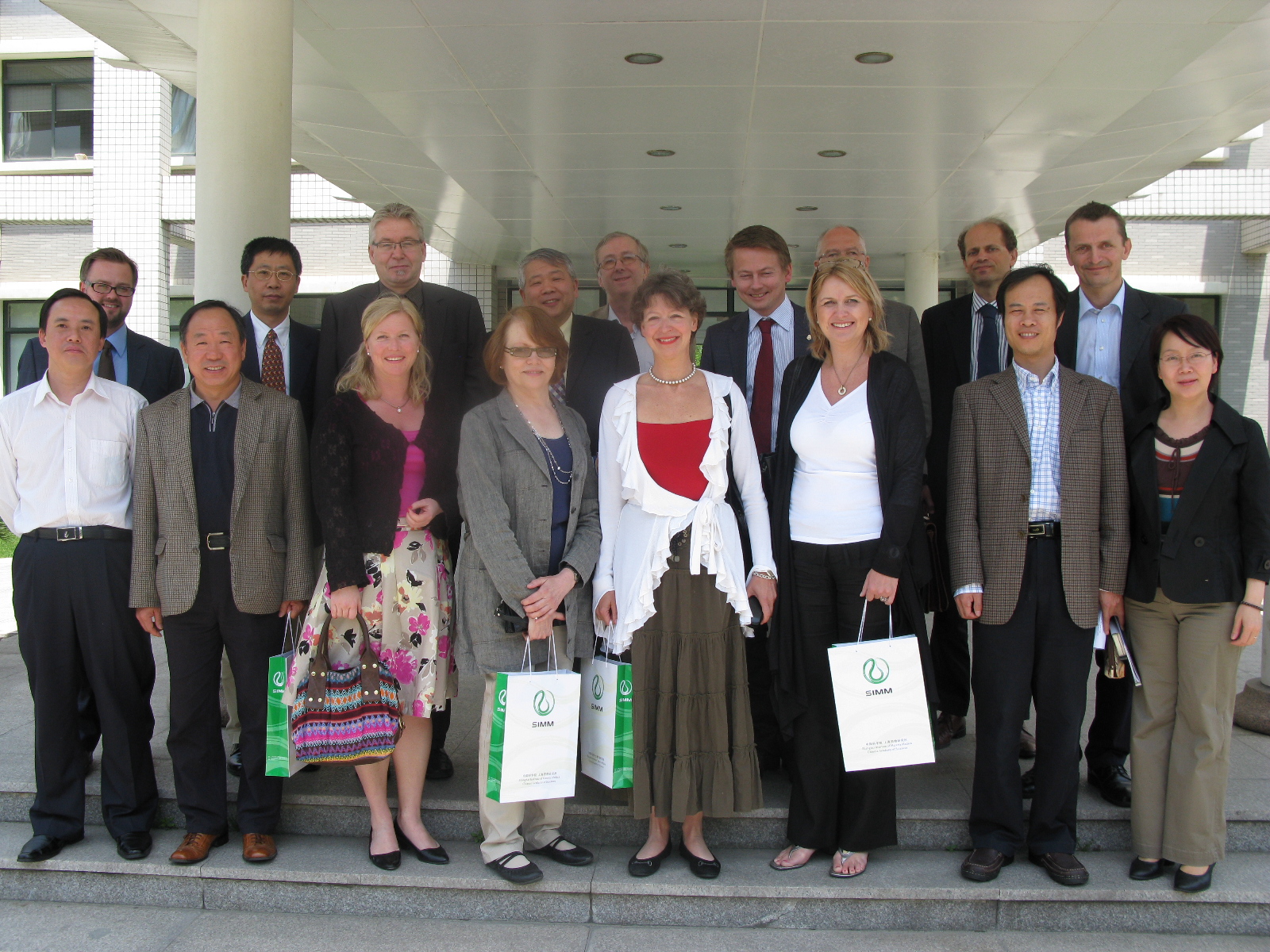 (Source of news: Science & Technology Department)