Claude Bertrand, the new Chief Science Officer, Research &Development of Servier, and his delegation visited SIMM on August 30, 2017. DING Jian, academician of the Chinese Academy of Engineering, GENG Meiyu, YE Yang, and LI Jia, the deputy directors of Shanghai Institute of Materia Medica (SIMM), Chinese Academy of Sciences, and GUAN Shuhong, the director of the Department of Technology Transfer of SIMM, greeted the delegation in Yisheng Hall.
YE Yang briefly introduced the history of SIMM, its drug research priority, new drugs R&D platforms, major drugs discovery and development as well as its international cooperation.YE also reviewed the cooperation between SIMM and Servier over the past two decades. SIMM and Servier has cooperated in diverse research areas such as anti-tumor, diabetes, cardiovascular diseases, neuro and mental diseases since 1997, in which the first collaboration contract was signed. And since 2012, SIMM and Servier has established a joint laboratory for early-stage ADME/T evaluation.
Dr. Claude Bertrand said that SIMM, as one of the most important partner of Servier, has gained stunning achievements in early-stage programs and joint laboratory. Servier and
SIMM will further promote the cooperation. The delegates of SIMM and Servier also exchanged their ideas in anti-tumor research program.

After the meeting, Dr. Claude Bertrand and his delegation paid a visit to the joint laboratory and the Chinese National Compound Library.
Patrick Genissel, director of Center of Excellence Research & Biopharmacy, Alain Pierre, director of Alliance Management and Jean-luc Picker, liaison director of External R&D Asia also visited SIMM together with Claude Bertrand.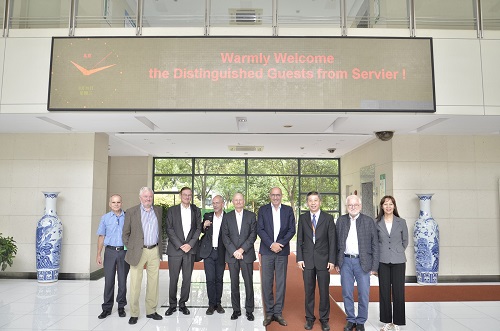 The group photo at SIMM (Image by CAI Hui)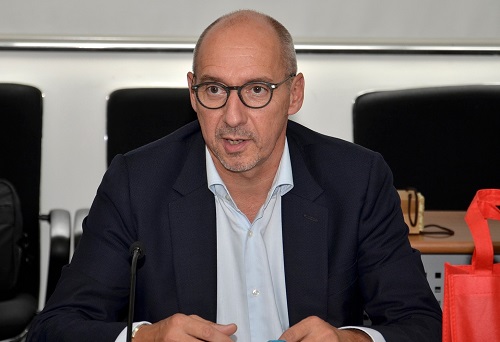 Claude Bertrand at the meeting (Image by CAI Hui)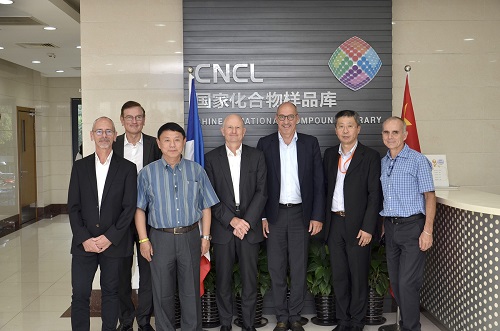 Servier delegation is visiting the Chinese National Compound Library (Image by CAI Hui)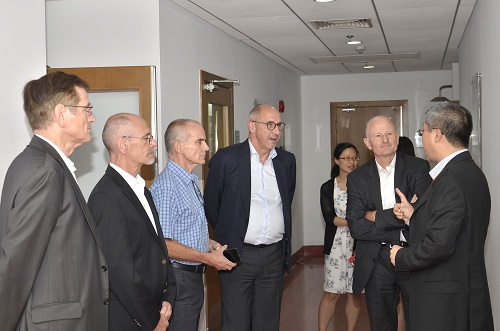 Servier delegation is visiting the joint laboratory (Image by CAI Hui)
Group photo taken in front of SIMM admin building (Image by CAI Hui)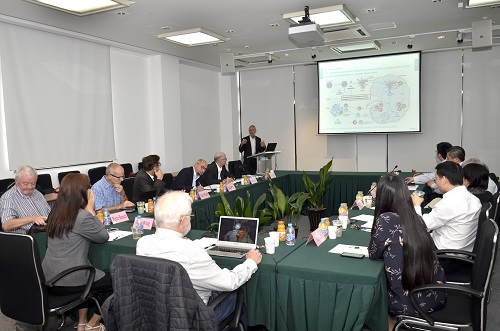 Group photo taken at the meeting group (Image by CAI Hui)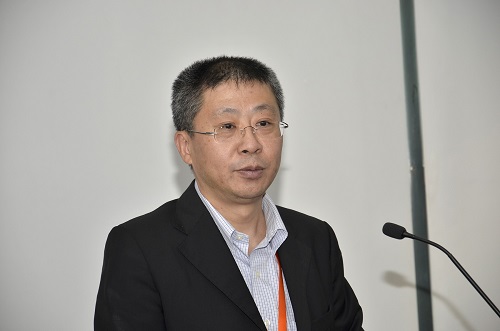 YE Yang at the meeting (Image by CAI Hui)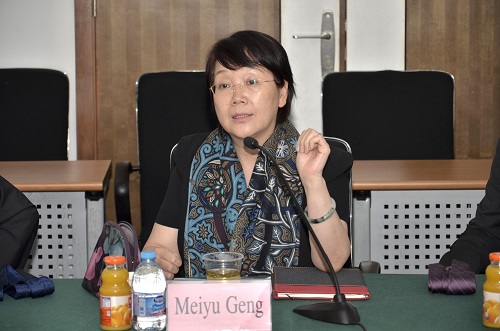 GENG Meiyu at the meeting (Image by CAI Hui)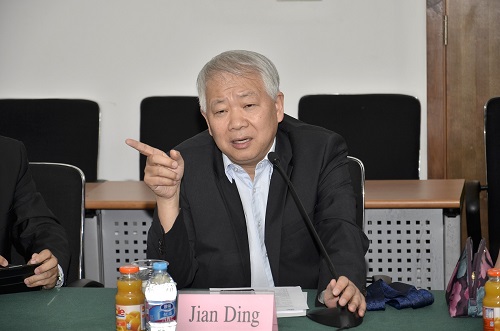 DING Jian at the meeting (Image by CAI Hui)
(Credit:SHI Zhiqiang)